I'm not doing so good on my new years resolutions am I? Hoping the new blog design making me post more often. I'm out of the habit of posting my creations and to get back in the habit of posting I'm just going to start posting. I'm going to start with baby steps and see where that gets me.
I've had a lot of random ideas and thoughts towards this blog and where I want it headed. Some ideas I may not be so brave to start and it may take a while to get my bravery for them. So for now I'll start with my Thursday ramblings.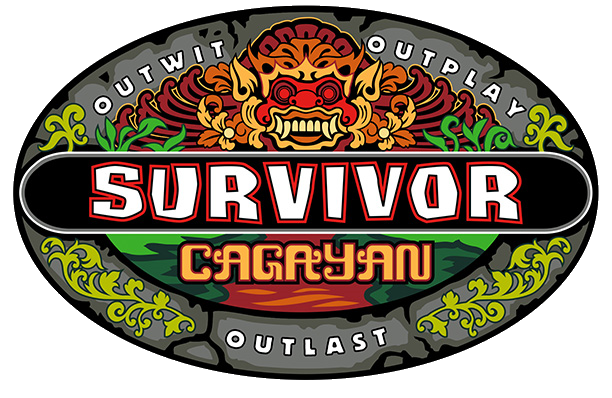 Survivor started last week! I know there may be a lot of people who mock it, my husband being one, but I love it! This season is no exception, I love the idea for this season. I love rooting for people one week and then the next week the show lets us know other people more and I start to root for them. I become torn when the person I despise is not voted off and then weeks later end up rooting for them… My most favorite part of Survivor is the physical challenges. I love the physical strength and power that these people have to have. It is mental as well and I love watching them compete against each other physically. The other challenges that are not so physical are also quite entertaining as well. Sometimes I get emotional as it shows something someone is facing or when they see their loved ones.
I watch Survivor Thursday morning on the computer when the kids are are at school.
I'm becoming over run with fabric scraps. It's time to get rid of some again. I'm having a giveaway over on Instagram for a small flat rate box of brightly colored and fun fabric scraps.
I've have some new spool buntings available in
the shop
. A fun
grey, aqua and red mix
. This was a popular one when I had it just as red and aqua, but now it's got some grey in it too.
I was without my cell phone for three whole days! Can you believe? Two weeks ago I upgraded to a new phone and loved it. then days later it started having trouble with the browser. Then after a recent update the entire phone stopped working. I was too busy the last few days to take care of the issue but now that it works again, I'm so happy.