My children will be singing that song to me on Mothers Day during Church. I love the kids and their Primary songs.
Just in time for Mother's Day, I'm having a sale in
the shop
this weekend.
And I have a new product I'm so excited to introduce to you! They have been flying off the shelves of my sewing room. Can you see it below in the collage?
Cell phone wallets
are the newest product I've got to introduce! I've have loved having my phone in this wallet with some cards and cash. I can slip it in my purse or just take it alone when I'm going.
I have tweaked the design just perfectly and am happy with the final product. They should fit most cell phones, even with a thin case on them. I have done some custom sizing for people who have wanted them longer (or smaller) as well.
Here is my white phone in the thin black case, an original Droid Razr, fitting perfectly!
And here is my brother's iphone 5 fitting nicely with a thin black case on! His phone is thicker than mine, and mine is a tad bit wider than his so it evens out with spacing.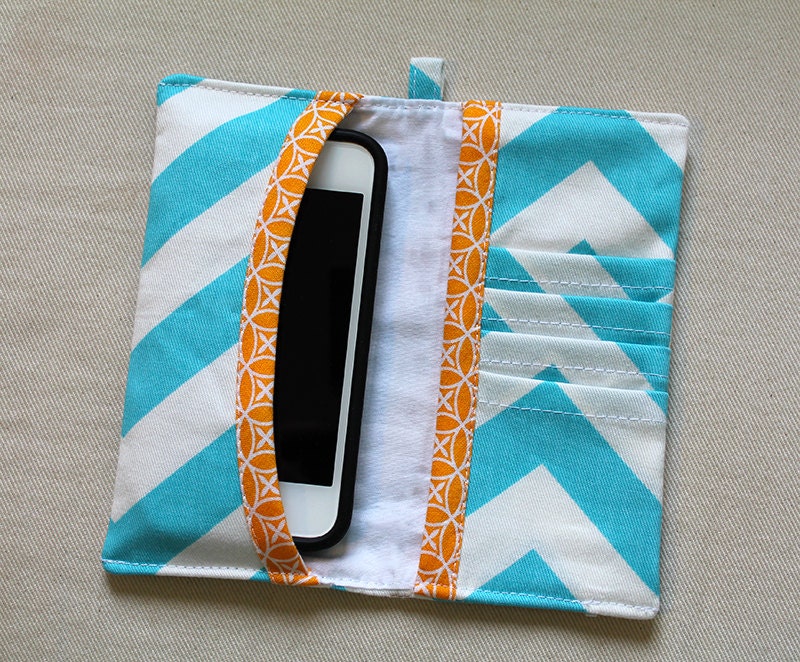 More designs are in the shop now and others will be making their way soon. There is a tiny little loop at the top to attach a
wrist strap
if desired and they are made to keep your stuff secure with an elastic closure.
I love the bit of color pop on the inside!