I figure the best way to get back in the hang of blogging on this little neglected craft blog of mine is to just start and do it, again. I've gone so long without posting regularly about anything. I have been doing plenty of craft and sewing related things but I guess I just figured that nothing is the "big" interesting project that would be interesting to document. But lots of smaller ones can be just as fun to complete and post about!
Here is a sneak peek of the fun stuff I will have going one soon. Try not to go blind, the site of the current state of my "office" and sewing area could hurt your eyes very much. This is only one corner of the room, I'll share the rest in time as I attempt to get it in order. This weekend we stopped at ikea and got something to help this room out and I'm excited to get started.
It was also my Birthday this weekend and, like I promised, I've chosen a winner from the color combo post I called out help for on my
facebook page
. I'm sending a little case to the winner, Terra, who gave me two color combos from the
pinterest board
gray/yellow and gray/orange. I am so glad to get some perspective from others because sometimes I don't branch out to other colors like I should.
I'm planning something for the near future and will be using new color combos that are going to be perfect for Spring!
source: http://wedding.theknot.com
Clockwise from top left: Corbin Gurkin Photography, Cameron Ingalls, Images By Berit,
Ron B. Wilson Photography,
Ira Lippke Studios, Zenia Photography & Nicole Caldwell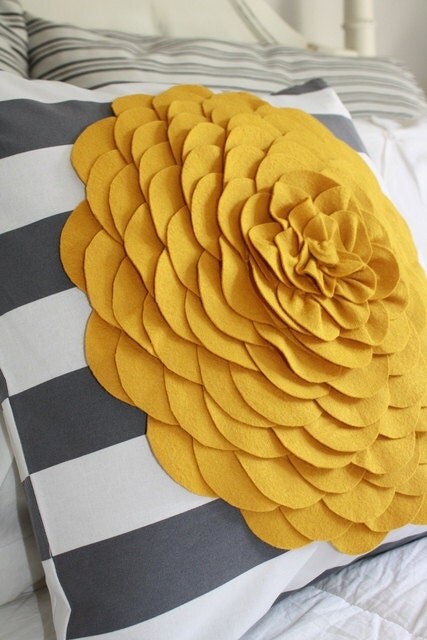 source: http://www.etsy.com/shop/urbanfringe